A YEAR OF PRESERVING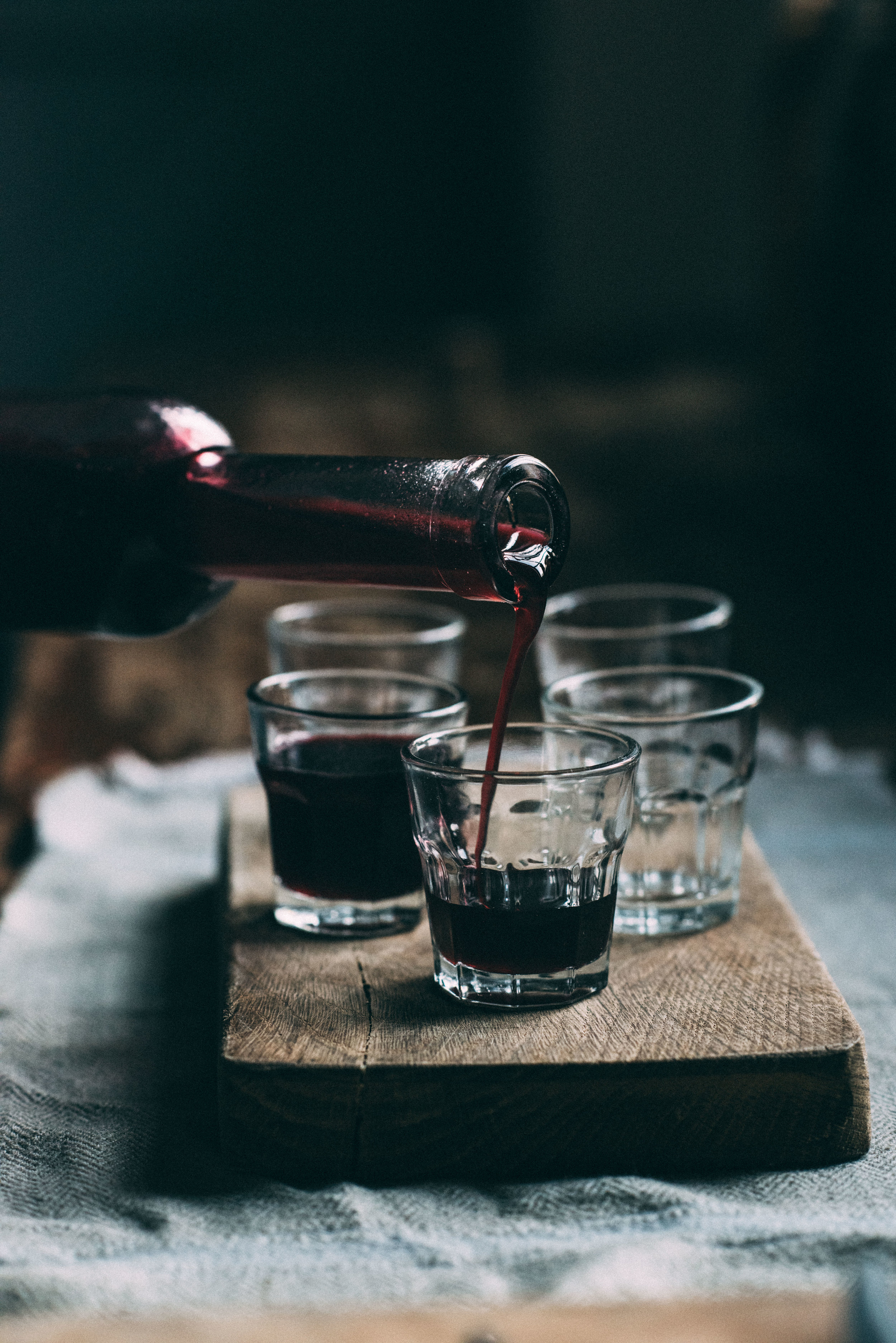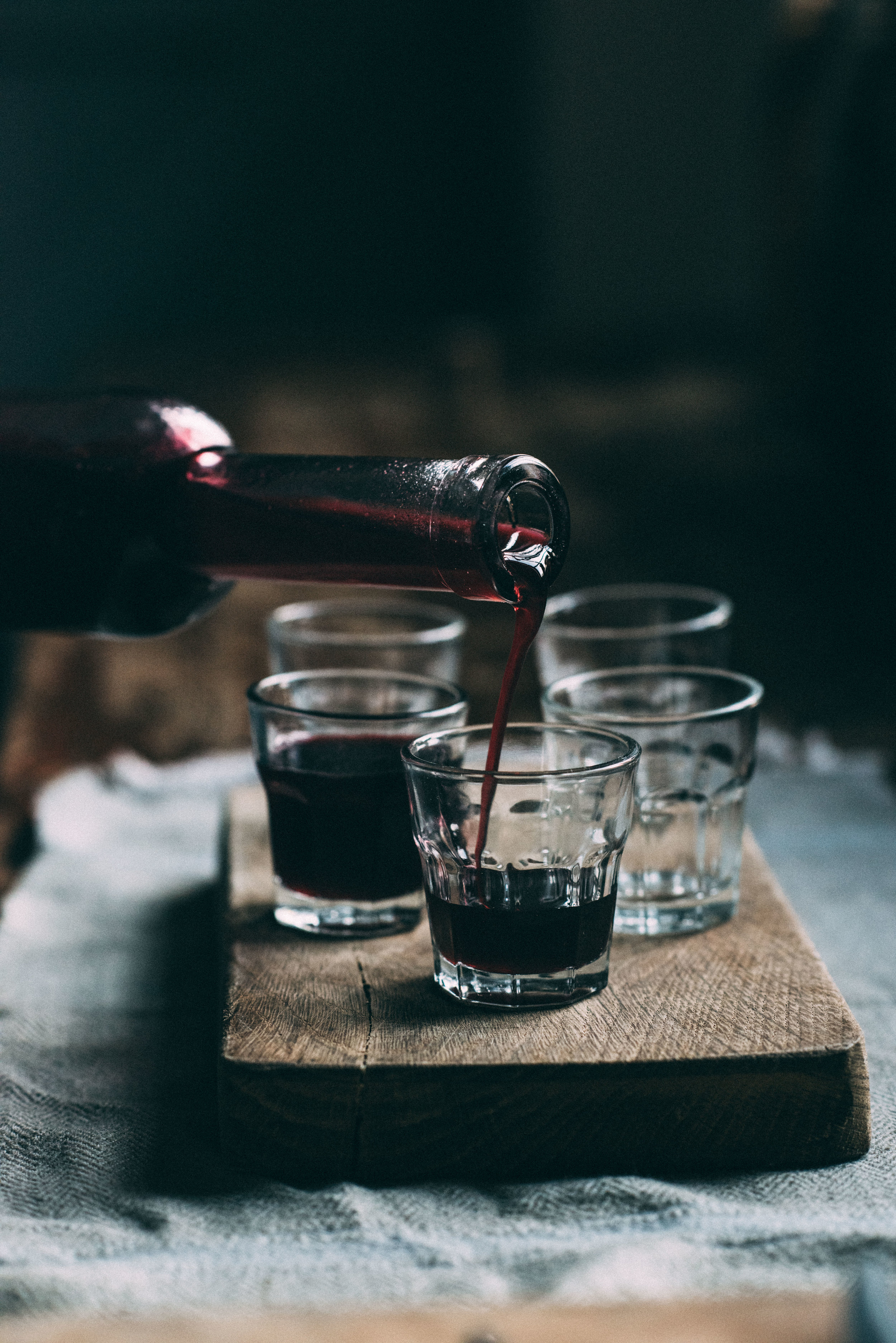 sale
A YEAR OF PRESERVING
(price includes all ingredients, lunch and goodies to take home)
Preserving helps us to capture the essence of each season, to stock our larder and bring enhanced flavours to our menus year round.
TIMINGS - 9:30am to 4:00pm
A YEAR OF PRESERVING
Preserving allows you to capture the vibrancy and flavour of homegrown and foraged ingredients at their prime, so that you can build a colourful, healthy and delicious larder for the colder, barer months. The Year of Preserving courses teach the techniques and skills to extend your bounty and stock your shelves year round.
Each day will have a clear theme from which Chris will base the day's recipes, but we will also enjoy some of ODK's own preserves as part of lunch and tastings. In March, the Year of Preserving will begin with a focus on dairy. You will learn how to make fresh cheese, halloumi and more about milk cultures. Heading into Summer with August's course, our sights will be set on preserving using oil, vinegar and smoke. We'll cover hot and cold smoking, pickles and condiments to complement barbecue season, and vegetable preserving to make the most of the mid-Summer harvest. In the Autumn, we will focus on preparing for the Winter, the challenges we face when cooking local ingredients later in the year and how to keep our menus both healthy and creative throughout the darker months. We'll look at lactic fermentation, and make our own sauerkraut or kimchi and taste a range of fermented products, before making a seasonal chutney, jelly and bottling the last of the season's fruit.
You can come to any of the courses individually, or come to all three for a full experience of the joys of preserving. If you would like to come along to all three dates, we can offer you a special price of £300 per person. Please contact us to book.